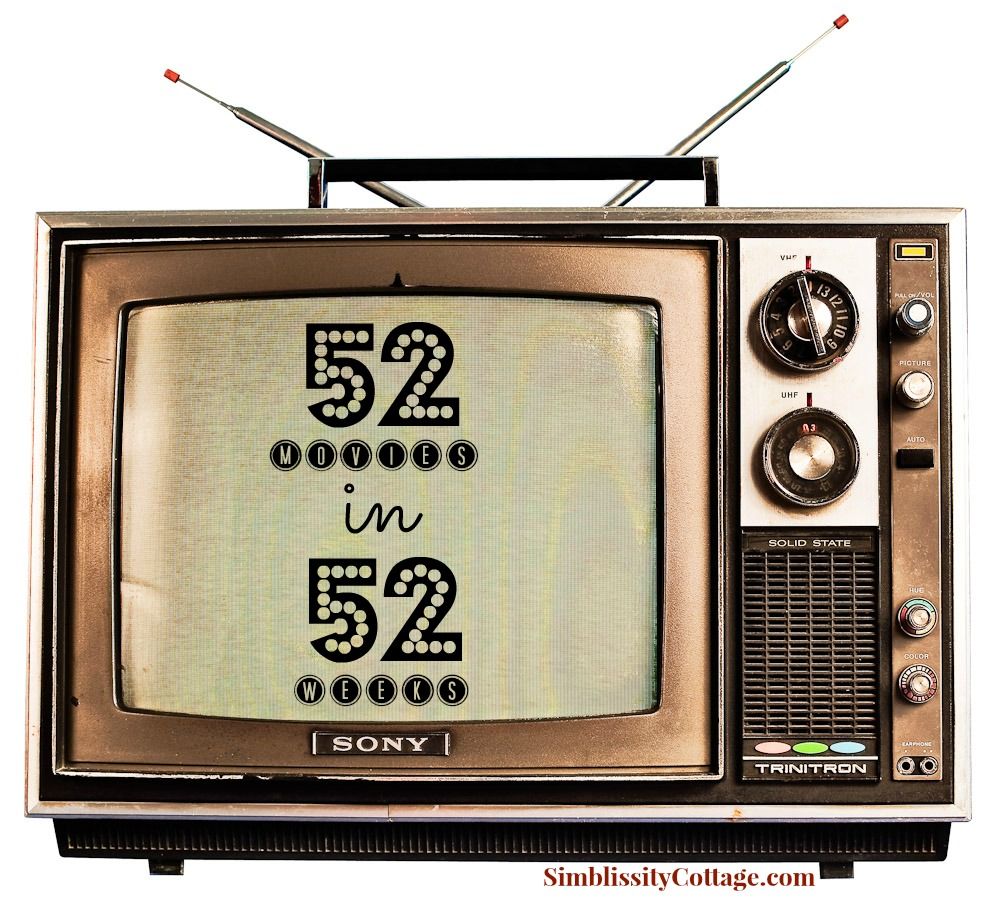 MegaMind
We've seen this one before, but it is one of our absolute all-time favorites. If you haven't seen this movie, you really must. Oh, my goodness, it's hilarious.
Princess Bride
I don't know if we can count this toward our 52 since we already watched it earlier this year. But it's Princess Bride. It must be watched.
Francis the Talking Mule
No one liked it. The boys outright despised it. Chris slept through it. Even the girls, who love just about everything were unimpressed with this one, though Honor tried really hard to like it. It's just...dumb.
Horton Hears a Who
Another classic. It's hilarious for all ages. It obviously never discusses it, but it feels like it carries a strong pro-life theme, echoing again and again that a person is a person no matter how small.
Beauty and the Beet
Veggie Tales. No description needed.
Celery Night Fever
Veggie Tales. Again.
Wreck It Ralph
We watched this one last year, but it's worth watching again.
Cloudy with a Chance of Meatballs
Again, a repeat for us, but so good.