We apparently don't like movies in the summer. I haven't updated our
family movie goal
since....well, a long time.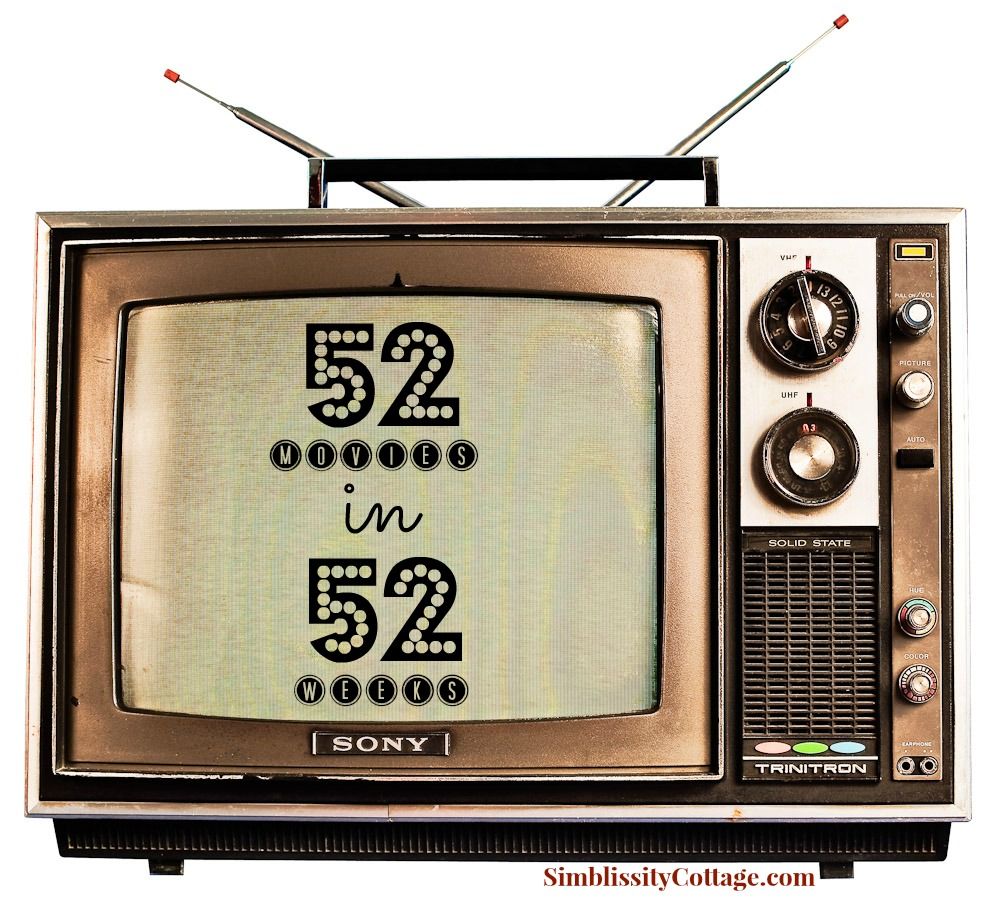 We have watched a handful of things since then and I'll share them here. Rather than a movie a week, we barely scraped by with a movie per month.
The Lego Movie
It was very random and hysterical. It contained lots of crass humor and said, "Dang it!" a lot, but it was still something we were all able to enjoy together. In fact, we were able to share it with some awesome friends. Interesting fact: the movie is distracting enough that you can hand your husband a chilled bowl full of mashed potatoes covered with chocolate syrup and he will in fact think he is eating ice cream for a full second before spitting it out and gagging.
No, not the Civil War movie. When you get to the industrial revolution in your history studies, you really have to include this movie. Because you can. And because Richard Armitage. Honor, my 10 year old, developed her first crush while watching this movie. She squealed when he almost smiled. "Did you see that!? He smiled!! Well, it was only a half smile, but it wasn't his usual scowl! It was a beautiful smile. He should do it more often." It's a great movie. My boys don't appreciate it nearly as much as Honor, but my 17 year old kind of liked it.
Brewster's Millions
I saw the Richard Pryor version as a child (not child-appropriate), but I didn't realize it was a remake of an old 1945 movie. I ran across this one on Netflix. We all loved it.
Doctor Who Christmas Special: The Widow and the Wardrobe
I love sharing Doctor Who episodes with the teen boys. Unfortunately, most are not appropriate for the younger girls. We have shared a few episodes with them after previewing. There were actually several that we've watched, but this one is an absolute favorite.
Other movies worth mentioning:
The boys didn't join us, but Chris and I sat down with the girls to watch our first Tinkerbell movie. It was about a pirate, so it didn't feel too terribly-sparkly-girly. Chris and I actually enjoyed it nearly as much as the girls.
On another night, just we girls stayed up late and watched Pride and Prejudice. It was just the Keira Knightly version, for a first run. They loved it. Honor wants to see it remade, this time following the book more closely and with Richard Armitage. The boys have been assigned the book, which means the movie will eventually follow and make the family movie list.