We met our May
movie goal
! We also managed to squeeze in 4-square, badminton, softball (really soft) and drywall a living room at the cottage. Am I bragging? Yes! I'm bragging on my dear husband who has worked an inordinate amount of overtime and still somehow made time for family and a house renovation.
Here are the movies we enjoyed this past month: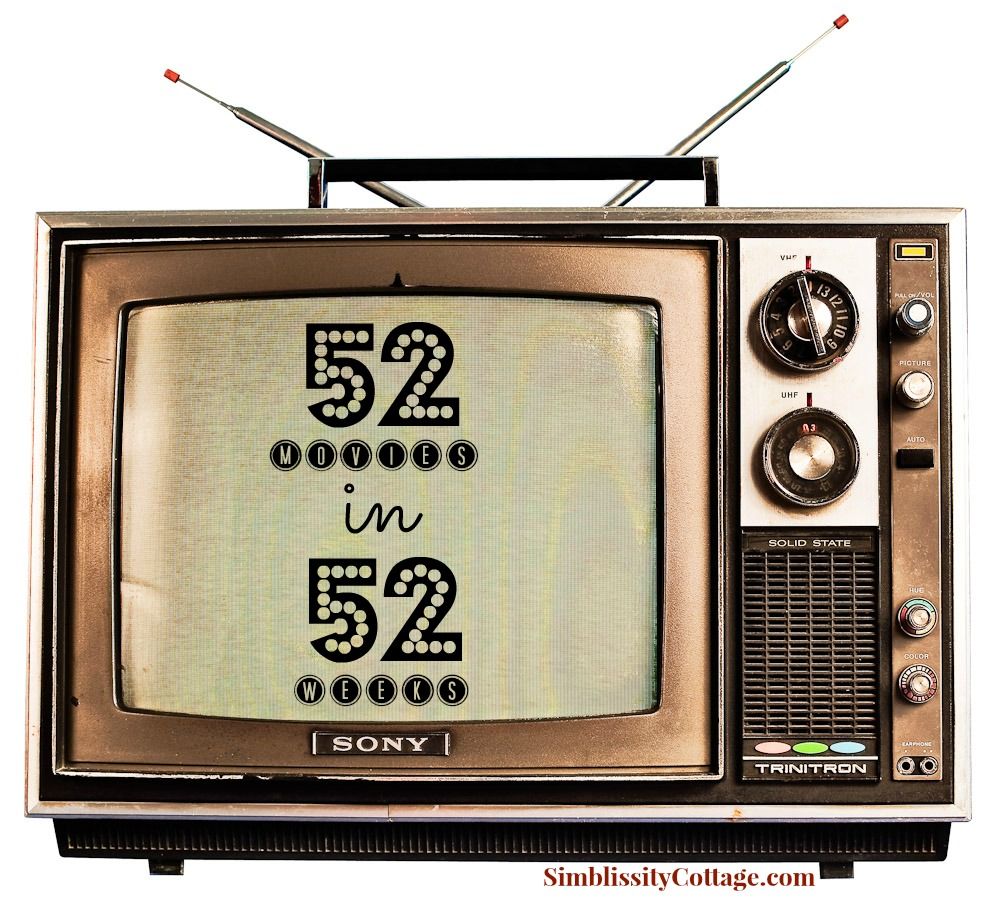 That Darn Cat
This was loved by all but the 16 year old. He thought it was okay. I seriously love this movie. It was a favorite of mine as a kid. We named our cat D.C. There is a bit of intensity that younger children might find to be too much. Two bank robbers repeatedly threaten to kill the teller that they kidnapped and even discuss disposing of her body. She isn't killed and everything turns out happy in the end, but mine didn't handle intense scenes well when they were younger, so I wanted to give a heads-up to any parents still in that stage. My youngest are now 8 and 10 years old and this new stage has allowed us to watch a lot of things we wouldn't have been able to just a year ago.
While searching for a video snippet to share, I saw that there is a
new version
of the movie available, though I have no idea if it is any good or not.
Kid Histories
Not a movie, but we've watched these for hours. Hilarious! They're the laugh till you cry and wet your pants kind of hilarious. Apparently these brothers recorded their children telling stories of their parents' childhood. And then they acted it out while lip-syncing to the children's voices. They've gone on to random videos under the name
Bored Shorts
and they are just fabulous.
Arsenic and Old Lace
This was recommended to us by a friend. I wasn't sure how my kids would react to a black and white story of murder and intrigue, but she's a honey of a friend and I took her word for it. She was right; it was an absolute hit. I was surprised at how well they all liked it. I discussed looking for the DVD in front of my sons' friends and the room gasped with exclamations of glee. Teen boys raptured over what a great movie it is. And one had a copy to loan us.
It his a hilarious story and we all loved it. I worried my girls might be frightened at the threats of the older brother (he's beyond creepy), but it didn't seem to bother them at all. No nightmares followed and it's been over a week now. Mine are rather sensitive to that kind of thing, but I can only assume that part of it went over their heads. Being older, with a better picture of what evil, is made it creepier for me than them, I think.
We all laughed throughout and loved the movie. Go watch it!
Saving Mr. Banks
The previews tend to give the idea that the movie is about Walt Disney's efforts to convince the author of Mary Poppins to let him turn her story into a movie. Instead, it is about the journey the author went through as she resisted the idea and the journey that led to her ever writing it in the first place.
There were many flashbacks to the author's childhood, which involved an adoring and imaginative father. It was well done, resisting the urge to tell us things outright, but to let readers realize on their own what was happening. The father was an alcoholic and his family suffered the tragic consequences of it throughout the movie, but the father loved his family very much and presented the hardships as new adventures. It was rather impressive actually, though very sad.
One line in particular really stuck with me. The left a beautiful house in the city to live in a broken down farmhouse. As they approached the new house, the father announced (as if it were the most exciting news), "Guess what? In this house, you girls get to
share
a bedroom!" What a beautiful way to approach life with your children, helping them see the bright side and wonder of life.
There were disturbing scenes, which we researched ahead of time so we knew to skip and have girls turn their heads. One scene involved the mom attempting to drown herself in a pond at night. In another, the dad gives a drunken speech at a fair. And finally, the father coughs up blood while bedridden and dying.
Emma Thompson is incredible in this movie, as always. Though the character is impossible to like or understand, we fell in love with her. Regardless of her odd ways and meanness, it is HER story and she didn't have to share it with anyone.