I'm much slower sharing these than I thought I would be. I'm also much slower in adapting back to regular life than I thought. Part of me has snapped to attention and my perspective on how I want to do things is changing. I'm excited to see what things look like around here, once the dust has settled.
In the meantime, I want to share more Paris photos. These are just a few of the Eiffel Tower pictures. It was a beautiful part of the backdrop during our visit. If you get the chance, I highly recommend visiting it at sundown. There is a long line and you'll be there for an hour. But if you time it right, you'll approach it during the golden hour and have fabulous pictures as you walk. By the time you reach the top, it will be dark, the city lights will sparkle, and soon the Eiffel Tower itself will begin to twinkle.
Did you know it sparkles? I had no idea. It lights up at night and every hour, for around 10 minutes, it glitters. Beautiful and exhilarating.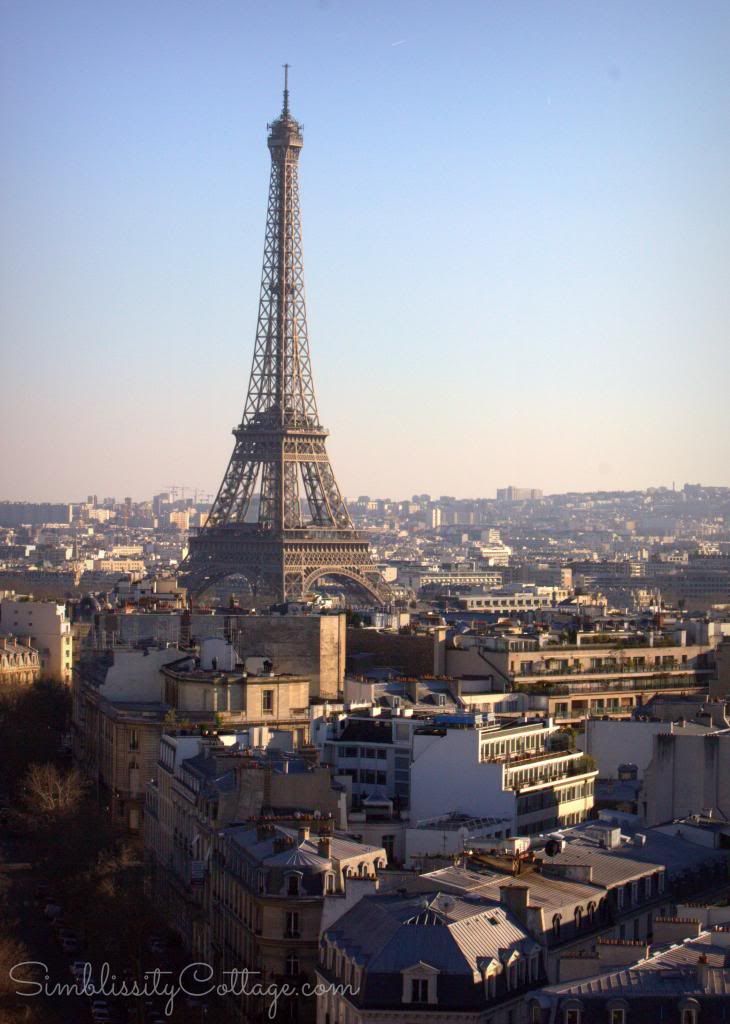 The Eiffel tower in afternoon light, from the top of the Arc de Triomphe.
An evening walk toward the tower.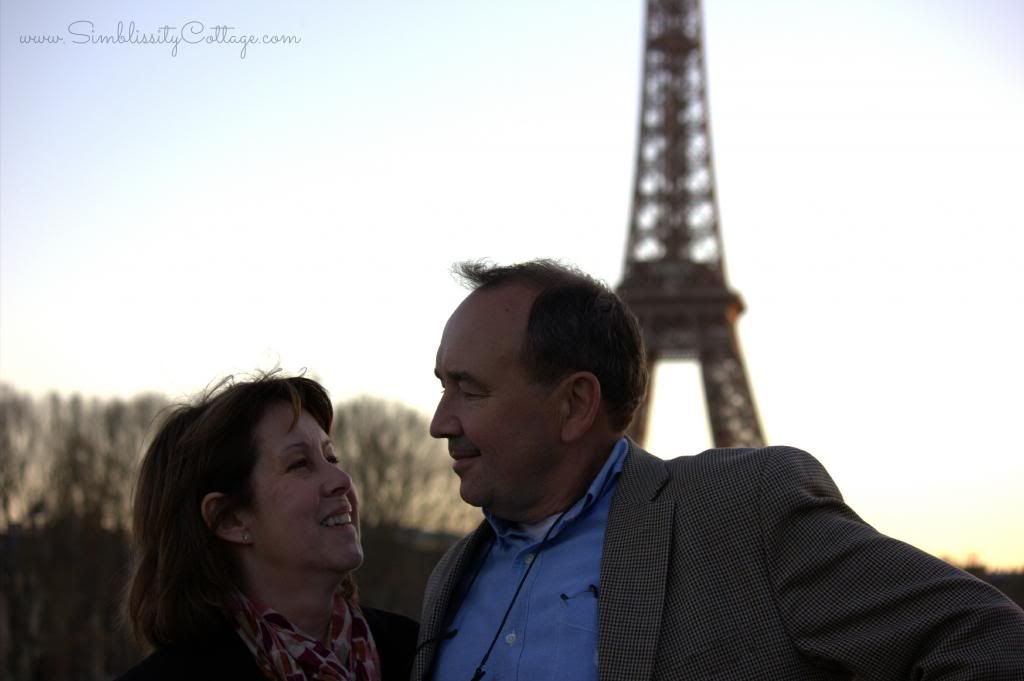 My parents, who made this incredible trip possible.
It was a long line, but it was a beautiful line.