Our family goal this year isn't to eat more vegetables or do better deeds. It is to watch more television. Is that terrible?
We've taken to scattering in different directions in the evenings and our new goal is to gather together for reading, board games, and family movies. I've done several years of the 52 books in 52 weeks plan. We're doing a 52 movies plan! Obviously the games and reading sessions will have us bonding even more than the television watching, but this made a fun goal for us and will help cement the habits of time together. It falls in line with our
word of the year
quite well, really.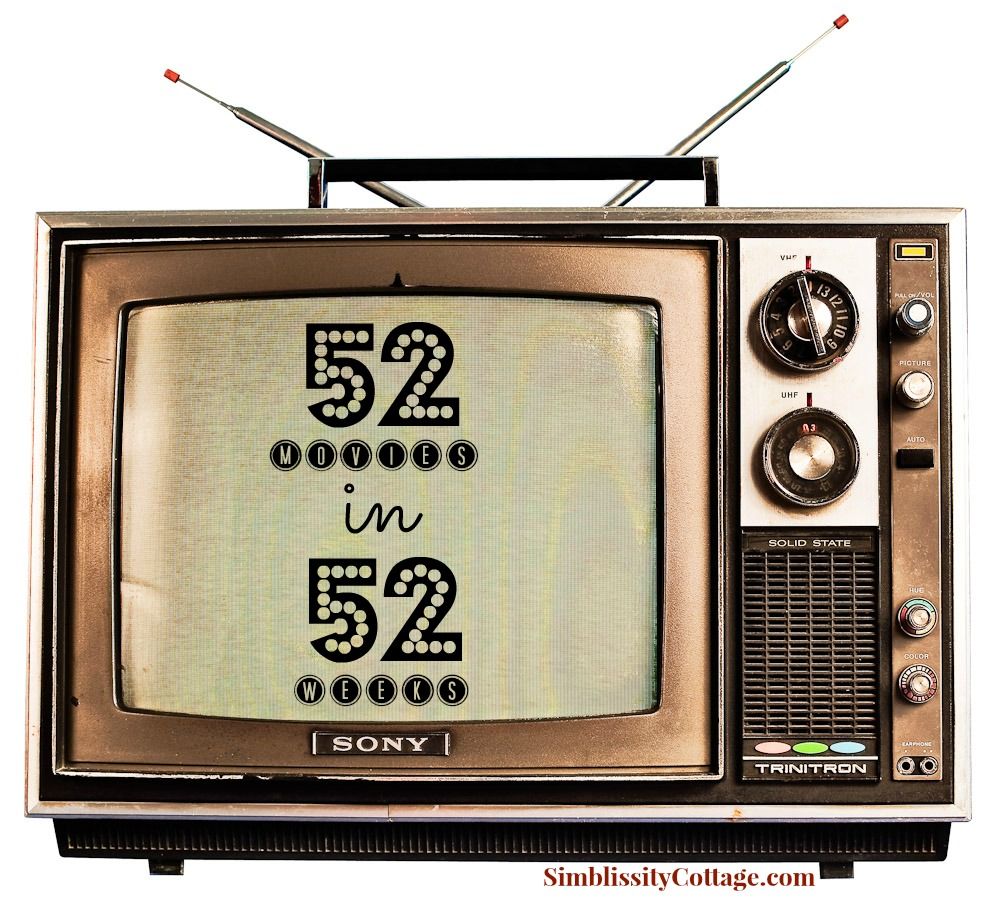 If you knew us well, you'd understand how bizarre this goal is for us. We love to read together, but we don't watch much television. We don't even have a television, but are watching on a computer monitor.
We started our goal last night by watching Despicable Me 2, which was a blast. It was immature and included bathroom humor, but it was still hilarious and we had fun cuddling up on our bed with the kids.
Here are the movies on our Watch List (not in order)
Despicable Me 2
Herbie the Love Bug
Strongest Man in the World
The Computer Wore Tennis Shoes
Princess Bride (favorite)
The Lost Medallion
Meet Me in St. Louis
Holes & Nacho Libre (they were not hits and probably shouldn't count as 2)
Mirror, Mirror
Escape From Planet Earth
Chennai Express
Muppets in Space
Frozen
The Sandlot
That Darn Cat
Arsenic and Old Lace
Saving Mr. Banks
Kid Histories
The Lego Movie
North and South
Brewster's Millions
Doctor Who: The Widow and the Wardrobe
Ever After
Horrible Histories
Elf (favorite)
MegaMind (favorite)
Horton Hears a Who
Veggie Tales
Wreck It Ralph
Cloudy With a Chance of Meatballs
Peabody and Sherman
Christmas Vacation
Francis the Talking Mule
Hoodwinked (favorite)
Meet the Robinsons (favorite)
So Dear to my Heart
National Velvet
The African Queen
Babe
Misty
A Man Called Peter
Shane
Black Beauty
Secondhand Lions
Herbie Goes Bananas
Herbie Goes to Monte Carlo
Herbie Rides Again
Horse in the Grey Flannel Suit
Now You See Him
As you can see, the list isn't nearly long enough and I could really use some more ideas. It will get easier at Christmas time, with so many Christmas favorites, but I'm not ready to think about those yet. In the meantime, we're entertaining boys and girls ages 8 through 16. We tend to avoid things with witchcraft or my-purpose-in-life-is-to-find-my-prince themes. Any suggestions for us? What is on your family watch list?
Our monthly movie updates and reviews:
January
February
March
April
May
Summer Edition
Fall Edition