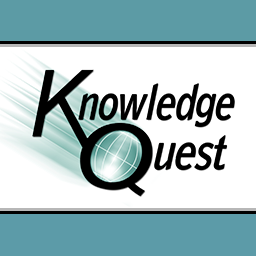 I had the opportunity to try out a fabulous new creation from Knowledge Quest
,
a company we have loved for quite a while now. Knowledge Quest now has an app called TimelineBuilder iPad APP which allows you to create your own, personalized timelines.
It's strange, but it seems like the most basic things, those things that you know are the most beneficial to homeschooling, are the easiest to forget to do. Timelines aren't terribly hard to do and they really help students grasp the way history fit together and how different events influenced other events. And yet, I can go months

at a time without remembering to update ours. I have it in our plan-book to update every week. But we don't. This year, we are especially behind in our timeline, so I was thrilled to discover that Knowledge Quest had an app that would let us build a timeline with the push of a button.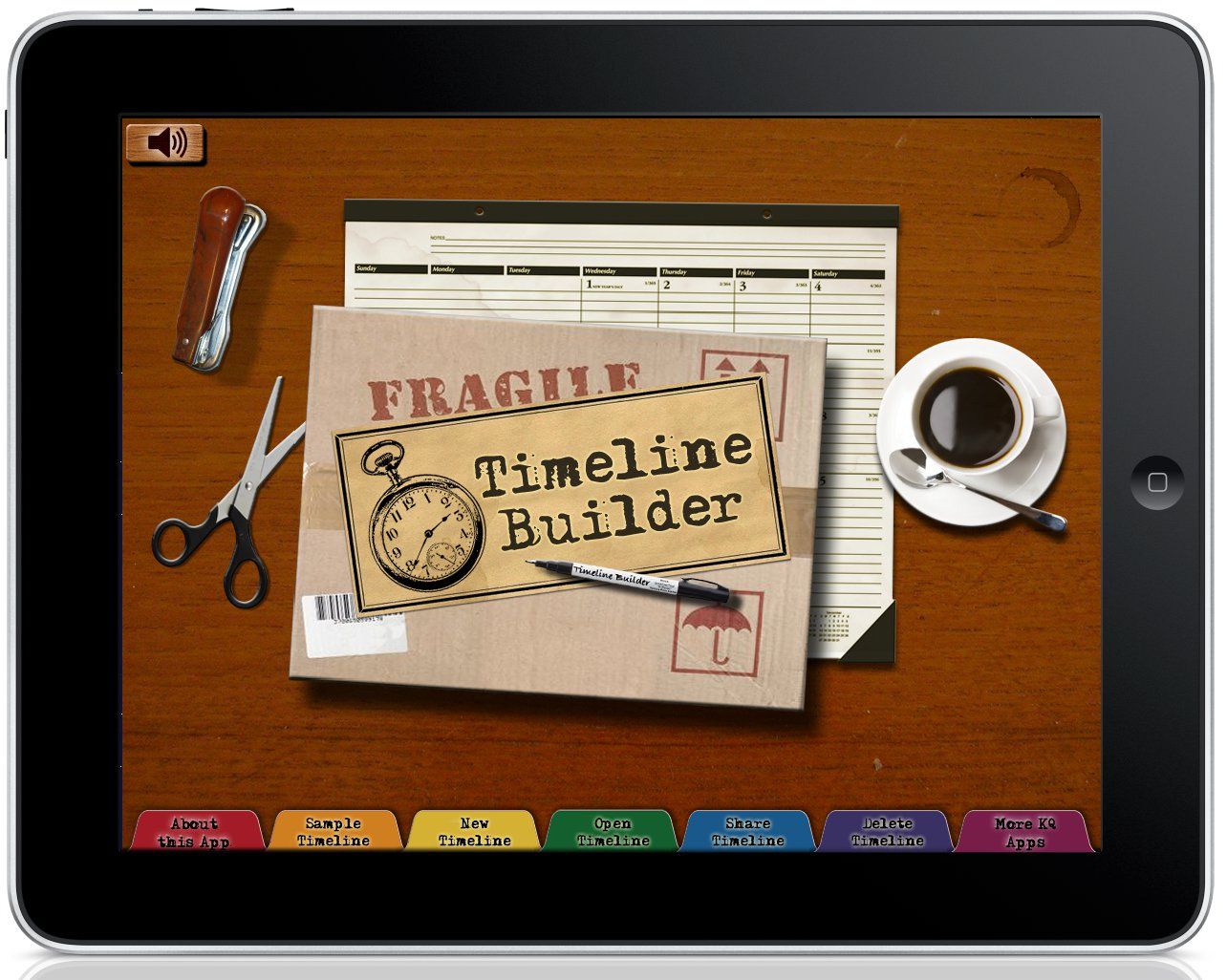 Now, when I said that timelines aren't terribly hard, I was being a bit generous. Timelines require printing, coloring, cutting, organizing, and gluing. You decide how well those items fit into the definition "easy". The TimelineBuilder App really is, by all definitions of the word, easy.
To use the app, you simply give it a title and tell it what years you want to cover with your timeline. If you're not sure how long you'll go with it, no worries! You can edit the dates at any time. After creating the timeline, you add events to the line by tapping on "Add Event" and then a pretty box pops up, just like this one: