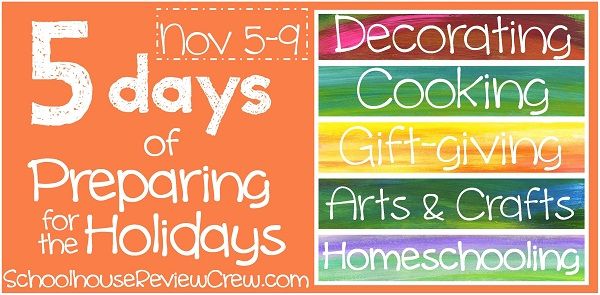 Gift-giving is a concern for many of my friends this year. Our economy has caught up with just about everyone at this point, and many are having trouble imagining how they're going to pay for gifts this year. We've always been on a pretty tight budget, the kids' gifts being primarily stocking stuffers from us and packages from Grandparents. But, while I know packages are fun to open, I really don't think kids mind all that much if there are tons of gifts or just a few.
We had one year, after receiving a safety bonus check, that we purchased gifts for the kids. We parked new bicycles for each boy under the tree, and a tricycle for the toddler. We were so excited to see their faces when they saw something so huge on Christmas morning. However, their faces looked no more impressed or amazed than any other Christmas morning we'd ever had. I'll admit, though we KNOW the truth about what really matters, Chris and I had felt a little niggling in the back of our minds as we wished we could give them bigger gifts at Christmas. This particular Christmas revealed to us that our children knew the truth about what really matters even better than we did. They loved the bikes, but they really didn't care. They just love Christmas. They love celebrating what God has already given us. We told them this year that we were pretty much down to socks for Christmas and they grinned and said it sounded great.
I'm trying really hard to make them homemade socks, but we'll see how many I can get finished in the next few weeks.
Homemade is a wonderful way to share a heartfelt gift on a budget. Scarves, mittens, and hats are faster than you might think and they can be used and treasured for years.
This scarf is called a faggot stitch, referring to 'bundle of sticks'. I stitched it on size 11 needles to give it a draping, lacy feel. A faggot stitch is simply K1, YO, K2tog, repeat. I crocheted scallops at the ends to give it a cute, fun edging.