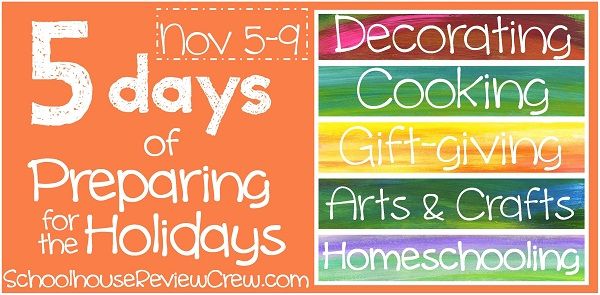 From the moment the first leaves begin to fall, days seem to take on a new magic. I love living in the Ozarks!
In my garage sits a tub full of fall decorations. I used to pull it out at the very beginning of every September. As the babies came and grew, my box came out later and later. This wasn't so much because I was too tired, but because they opened up my eyes to God's beautiful decorations around me.
Glorious walks and trips to the Pumpkin Patch trumped any decorations I could do around the house.
Dream filled days with friends made anything we could do around the house pale in comparison.


As the leaves continue falling, blanketing the ground, we get closer and closer to Thanksgiving. Still, the season is not one of anticipation, but of savoring each moment.
As Thanksgiving nears and the season draws to a close, I begin planning behind the scenes. Thanksgiving requires barely any planning, just enjoying. Family gathering and enjoying good food and good company. Christmas, on the other hand, is soon to follow and our Advent plans require lots of planning.
Unlike Thanksgiving, Christmas season is full of anticipation. I know many parents worry that it is anticipation for presents, but I don't think this is so. My family doesn't do much by way of presents and the kids, while thankful, don't seem to enjoy that part better than any other part of the holiday. Instead, I think Christmas itself is full of anticipation. It is the very essence of Advent: celebrating that He came and joyfully anticipating Him coming again.
Decorating begins the day after Thanksgiving. While I shop on the computer, the men-folk carry down box after box of decorations and books and accessories. We take it easy, eating leftover cranberry salad for breakfast and turkey sandwiches for lunch. The decorating begins that night. We sip on the good cocoa and eat cold plates of olives, cheeses, and dips while dancing to Christmas music and pulling out the tree.
The lights are first, and are now the only part of the tree I have much hand in. Once the white lights are twinkling in their proper OCD formation, the kids pull out ornaments from years gone by. Every year, we each add another ornament to the tree. Someday, they will grow up and decorate their own trees with their own families. We'll likely send these ornaments with them to add some color to those early trees.
The most important decoration in our home is the
Advent Wreath
. This takes center stage in our entryway, casting its glow into the livingroom as we read our Advent scriptures each night. This year, Advent doesn't begin until a full week after Thanksgiving, so the anticipation will be palpable.
Every year, we stop our regular homeschooling lessons to go through "Christmas School". The decorating will continue till the end of Advent with snowflakes, gingerbread houses, suncatchers, and more. Please join us at
Advent IdeaBox
. And be sure to check out more traditions and ideas by my fellow crew members!