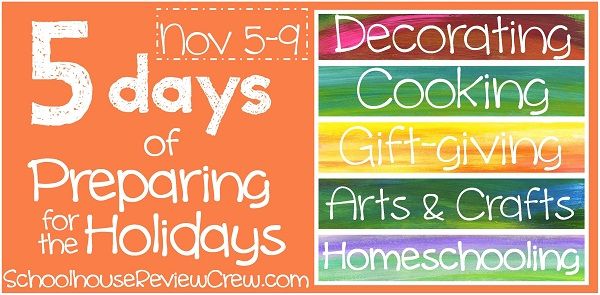 Arts and crafts play a huge part in our Christmas School. You really need to check out the fun we have, all outlined at
Advent Idea Box.
Every day of Advent, we study a new country and new traditions from around the world and all through history.
We study the origin of Christmas cards in England
We study Germany and make edible Christmas trees.
We try new crafts and new ideas and we revisit old favorites every year.
Our favorite traditional craft is our Jesse Tree. We decorate ornaments and memorize verses every year to help tell the gospel story, beginning with Creation.
Come
join the fun!